Intern Abroad Destinations
Adelante Internship Programs Abroad
Adelante Abroad has been in business since 1999 and offers competitively priced international internship placements in a wide variety of sectors and fields from Architecture to Veterinary Sciences and everything in between. Placements vary by location. Intern in Europe or in Latin America. Scroll down and click on any of the destinations below for detailed program information.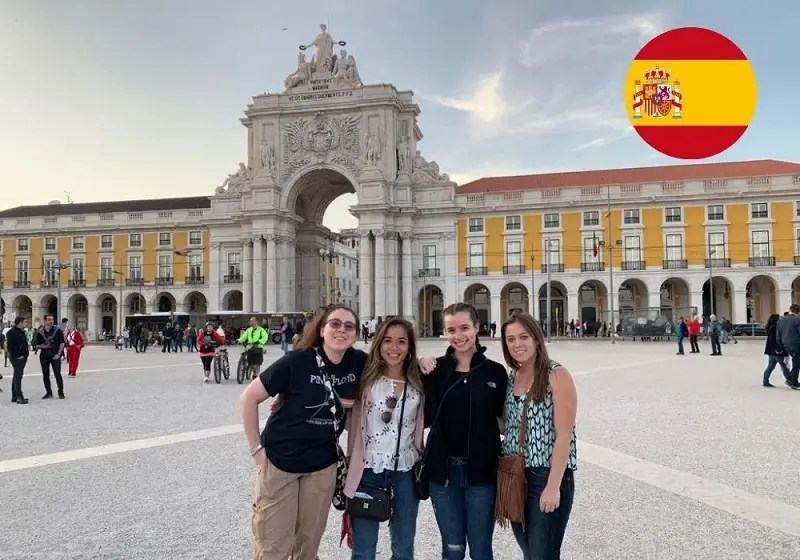 Spain is Adelante's top intern destination. Internship placements are available in three unique cities: Barcelona, Madrid, and Seville. Spain offers a lot of options for your internship, whether you want to work with start-ups and tech companies or nonprofits and NGOs.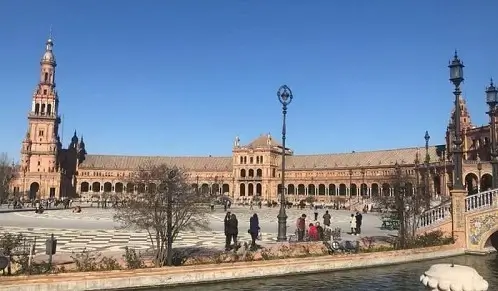 Seville is a cultural powerhouse known for its lively flamenco dancing and impressive architectural designs.
Ready for an adventure? Madrid is the capital of Spain and one of the most vibrant and lively cities in Europe.
Located on the Mediterranean coast, Barcelona is one of Europe's most beautiful and exciting cities.
Internships in Latin America
Explore internships in four unique Central & South American countries.
Intern in bustling coastal cities of Viña Del Mar and Valparaiso. With pristine national parks and dramatic coastlines, Chile will be sure to take your breath away!
Located in the equator with picturesque landscapes and beautiful volcanoes, Ecuador is a fantastic intern destination for adventure lovers.
Immerse yourself in the vibrant Mexican culture and a thriving art scene by volunteering or interning in beautiful Oaxaca de Juárez.
With a coastline full of golden beaches and rich in ancient pre-colonization history, Uruguay is the best-kept secret in South America.
With beautiful landscapes, architecture, and welcoming people, Scotland offers a quintessential experience away from the hustle and bustle of other major European cities. Adelante offers unique 6 week Observation and Research Programs which includes placements in Ecology, Psychology, Veterinary, Speech therapy, Agricultural business, and Horticulture.